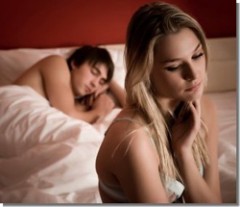 This is obviously a serious problem in your relationship; which would normally spell the end for most. However, as you have stated, you still love her very much and therefore you don't particularly want to just walk away.
If you want to stay and fight for the relationship you will have to be sure in your mind about two things. Will you be able to fully forgive your girlfriend for cheating? Also, and maybe arguably even more important, would you be able to trust her in the future?
A good and successful relationship is built on trust and many failed relationships are down to a lack trust. Without trust you might find that you constantly question your partner and struggle to allow them to live their own life due to the fear they are up to no good. This normally results in the couple suffocating each other as they want to spend all their time together to make sure they are not able to stray. This is obviously an unhealthy situation and so if you think you would have to be with her all the time to keep your mind at rest then you may have to think again.
You also need to be sure your girlfriend wants to fight for your relationship and actually regrets cheating as it could unfortunately be the case that she wants out or would rather be with the person she has cheated on you with. As harsh as that may sound it is better to know for sure now then further down the line.
If you confront her and she admits everything and swears she won't do it again then you may have a chance. However it will never be quite the same as before and you must truly forgive her and trust her if it's to work.