Looking for a cute paragraph to win over a girl?
The best love letters and romantic paragraphs all include the same things:
Passion
Personality
A touch of humour
I would recommend taking some inspiration from either music or poetry that you know this girl likes. It's a good idea because not only will the words be beautifully crafted, but you're also showing how much you know her by picking out a poem or lyrics that she's in to.
You could even be extra creative and switch out some of the words from the paragraph to something more personal.
For example, where Shakespeare famously says:
"Shall I compare thee to a summers day"
You could say:
"Shall I compare thee to a Bugatti Veyron" if you know that she really likes fast cars.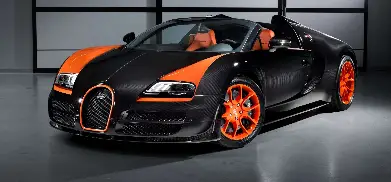 Here are some other ideas for cute paragraphs you could send this girl, chose one that reflects her taste and personality and you can't go wrong!
A cute paragraph from John Keats (poet)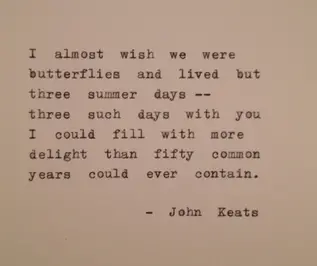 Cute rap lyrics about love (J Cole)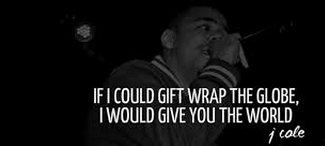 Love paragraphs by William Shakespeare (Playwright)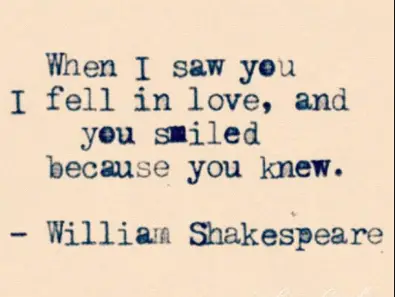 Spoken word poetry, Michael Anthony (poet and youtuber)
The above are just a few examples, but as long as you take my advice and include some of your own personality, you can really take inspiration from anywhere.
I even searched for "Love poems that make you cry" on Youtube and I managed to find some really emotional stuff that people had posted.
So use sources like that for inspiration, bit it is really important that you prove to this girl that your feelings are genuine by include some of your own personal words in the cute paragraph.
And, if you're feeling really stuck, go for compliments - everyone likes to be complemented!
Talk about how beautiful she is, the way her eyes sparkle, how you love to hear her laugh or see her smile - things like that are always part of a winning cute paragraph.