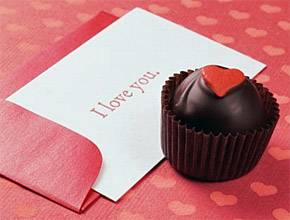 To write a really lovely and memorable paragraph to wish your girlfriend goodnight, why not put together an acrostic poem?
An acrostic poem uses the letters of someone's name. Each letter starts a new sentence. So, for example, if your girl was called Molly, it might look like this:
My sweetest girl goodnight,
Oh how I miss your face,
Lovely lips and shining eyes,
Luscious lips and kindest smile,
You are all I'm thinking of tonight.
And, how about standing out romantically because of the medium you choose too? Forget about texting, online communications and social media. Instead, send an old-fashioned love letter. Choose some nice stationery, write your message by hand and deliver it yourself to the girl you love.
As a third option, send your girlfriend a romantic goodnight poem written by a real poet. You can find a good selection here.