Being friends with benefits with someone can be tricky, but it can also be pretty amazing!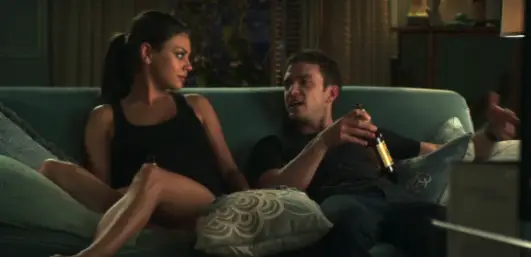 Depending on the level of intimacy both of you are sharing at any given time it is possible to have incredible fun where no one involved gets hurt, because all the boundaries are well defined (and respected).
On the other hand, if the boundaries/limits are not clear (or were not set at all in the first place), one of you can be misled into believing you have something real and deep going on... while the other person is only in it for fun, never even thinking about any sort of commitment.
I would say, trust your gut feeling on this one and don't expect the other person to start behaving like your boyfriend/girlfriend when the public-facing relationship status is that you are friends with benefits.
So to answer your question I would say: YAY! (but know what you are in for at ALL times!)